Buying a small business is a one-time decision that can help make you wealthy. However, it's not for everyone.
When looking at any business for sale, it's important to understand the due diligence required. Using a small business checklist is the most effective way to buy the best type of business for your situation.
Using your checklist, determine what kind of business buying you're looking to do:
In order to dig deeper into the type of purchase you'll ultimately end up with, consider the following questions:
Most likely, you're starting to see why it's helpful to use a small business checklist. This article will show you how to answer the question, "what should I look for when buying a small business?"
Let's dive in and show you everything to include in the checklist so you can make an educated and profitable decision.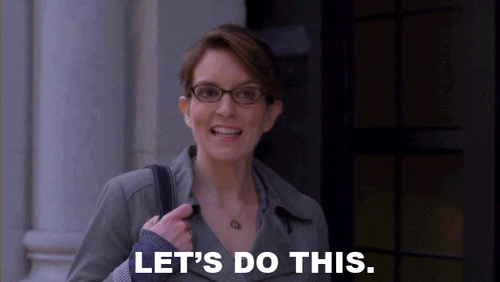 Advantages and Disadvantages of Buying a Business
Let's look at the advantages and disadvantages of buying a business.
The advantages include:
The disadvantages to buying a business include: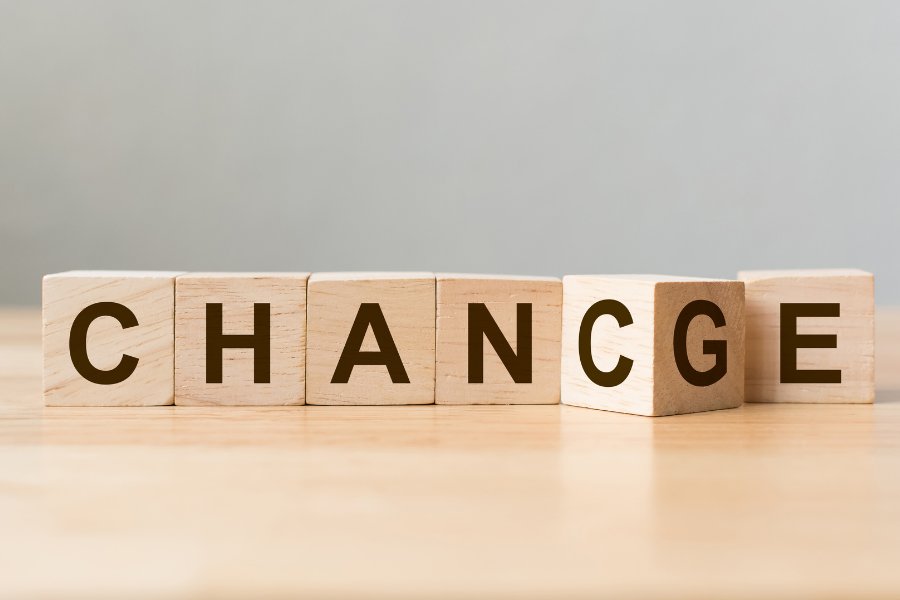 Understand Why an Existing Business is up for Sale
Many reasons exist for why a business owner chooses to sell their business. Maybe they're about to retire and can't run the business anymore. Or, you might find out that there's something fundamentally wrong with the business model.
Your checklist for buying a business must include the task of finding out exactly why the business you're looking at isn't the right fit for the current business owner.
Ask the current owner about problems they've run into lately. What have they already done to work toward solutions? What are the results of those attempts to fix the problem? How do you determine if a business is worth buying?
Add the following factors to your business-buying checklist and consider whether they should put a halt on moving forward:
You should also talk to neighbouring businesses, area locals, current employees, and existing customers to uncover more information. Always remember that the previous owner has a compelling reason to hide some negative data from you. If they want out of their situation badly enough, then they may outright lie to you.
That's why talking to others who don't have a vested interest in the sale needs to get done. Those people will tell you things that the owner might want to avoid discussing.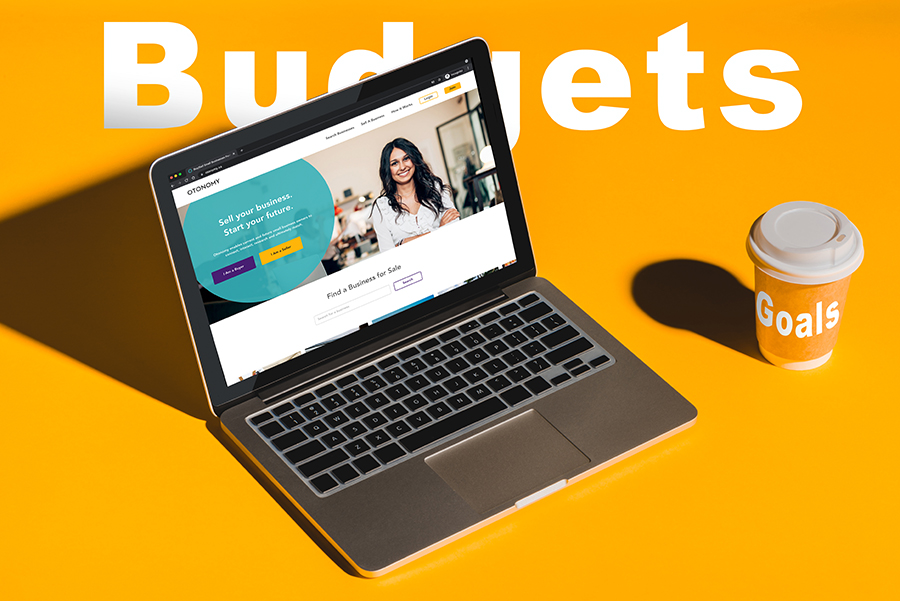 Zero in on the Business that Fits Your Goals and Budget
Always investigate several businesses so that you have something to compare when narrowing down to the exact business acquisition. Select the best business to buy based on your available resources, budget, and overall goals.
This is where you take into account your preferences when it comes to a business location, size of the business, annual sales projections, staff size, and the like. Ask yourself how much you want to change the business. Or, do you want to buy a business that doesn't require much adjustment at all? If you do want to make large changes, do you have the budget for them?
You need to think about whether you're buying a business to manage from afar or if you're going to get involved in the daily business operations. One factor to think about is whether your business plan involves buying additional businesses. Can you do that if you're deeply involved in what happens daily and weekly?
Lastly, you should think about your available people, processes, and business resources. For instance, do you have the required experience when purchasing a tech company or will you hire additional people to help?
What is Due Diligence When Buying a Business?
Up to this point in your business-buying checklist, you haven't yet gone deep enough into a business to decide whether to buy it or not.
Your next step is conducting due diligence. Due diligence involves closely examining the important business, product, and/or service issues. It's time to conduct a full investigation into whether a specific company becomes your eventual business purchase.
How to Do Due Diligence
Alliteration aside, don't do due diligence without the help of an attorney and accountant for all legal documents. Sellers will most certainly have you sign a copy of their non-disclosure statement. They will be sharing sensitive information after all. You may also want to create your own confidentiality agreement between you and the current owner. Make sure you have signed copies. Finally, it's time to turn your business checklist into a due diligence checklist.
Here's what a due diligence checklist looks like:
Financial

Find out key financial ratios including gross profit to net sales
Ask for three years of tax returns
Look at all cash flow statements
Are business expenses under control?
Audit each financial statement for the past three years
What will you do if the company's accounts are overdue, for example, how will you approach vendors to negotiate?
Legal

What are the company's current contracts?
What impact do zoning and industry regulations have on your business?
Is the business status of the entity (Corporation or LLC) in good standing with the secretary of state?
What will you do if the business has pending lawsuits?
Does the current owner have the proper permits and business licenses in place?
Organizational

Does the business have employees?
Do you understand the employee rank structure?
Do you get along with the key employees?
Do you need to fire any employees?
How much is payroll (employee wages)?
What employee benefits are in place?
Does the business pay for employee health insurance?
What are the existing vacation policies?
Market

What is your plan if any of the customer base leaves?
Who are the company's primary competitors?
Assets

Who has ownership of intellectual property?
What are the total business assets?
Are there any problems with equipment owned or leased by the business?
What condition is the equipment in?
Does any equipment need to get sold off?
Does any real property require repair or modification?
Suppliers

Who are the company's suppliers?
How much inventory is on hand?
What do the distribution agreements look like?
What is the inventory's quality?
Is the inventory sellable?
How fast has inventory sold in the past?
Sales/Marketing

What marketing methods does the business use?
Which marketing methods are most and least effective?
Do you recognize how to make improvements in this area?
Negotiate the Price of the Business
Before acquiring funding, you'll need to negotiate a final selling price and you'll receive a letter of intent.
Consider these three business valuation methods:
Assets method: This works well for underperforming businesses or capital-intensive businesses, such as in the transportation or manufacturing sectors.
The liabilities and debts are subtracted from the business's tangible assets and intangible assets to come to a valuation number.
Earnings method: This is effective when buying a business that already brings in a healthy profit.
Use the following profit categories to value the company:
Market approach: This helps to confirm the value that you and the current owner arrived at using the assets or earnings method.
Look at how much comparable businesses have sold for recently, This helps to look at local factors that the other two methods may not have accounted for.
Acquire the Required Funding
Let's discuss various ways to finance your business purchase.
Take out a business loan: You'll have all the necessary documents from your due diligence process when looking for business acquisition loans. These include:
Lease the business: This only works if the seller agrees to it. Leasing the business gives you the option to take your time with making the full purchase. Consulting agreements may come into play here if the seller stays on in that capacity.
Find a partner: You can bring on a partner to help offset costs. Another advantage to this option is when your partner has more experience in the chosen industry.
Use personal funds: If you have the lump sum personally, then consider using it to make the purchase. Borrowing from family is another avenue to pursue.
Draft the Business Sale Agreement and Close the Deal
Never leave any ambiguities when closing on buying a business. Make sure your lawyer works up the purchase agreement so that it's 100% clear about buyer and seller responsibilities.
Depending on your situation, consider these items for your purchase agreement checklist:
Conclusion
You now have the required business checklist to move through when buying a business. Remember to never go through due diligence without the help of your business advisor, accountant, and attorney.
Take your time through the process. Rushing through due diligence or allowing emotions to take over during this process almost always leads to disaster and regret. If you uncover all the important positive and negative aspects of a business, it allows you to make the best and most profitable decision for your future.
Another area where it's important to keep your focus and stay patient is the negotiating process. Make sure you do everything within your power to come to a fair price that works best for both parties.
Are you ready to get started but still aren't sure how to find the best available businesses? Look on Otonomy.ca. It's free to join. Free to search. Free to connect.
Create Your Free Account Today
Join for free to find businesses. Post a listing for a monthly fee. See prices