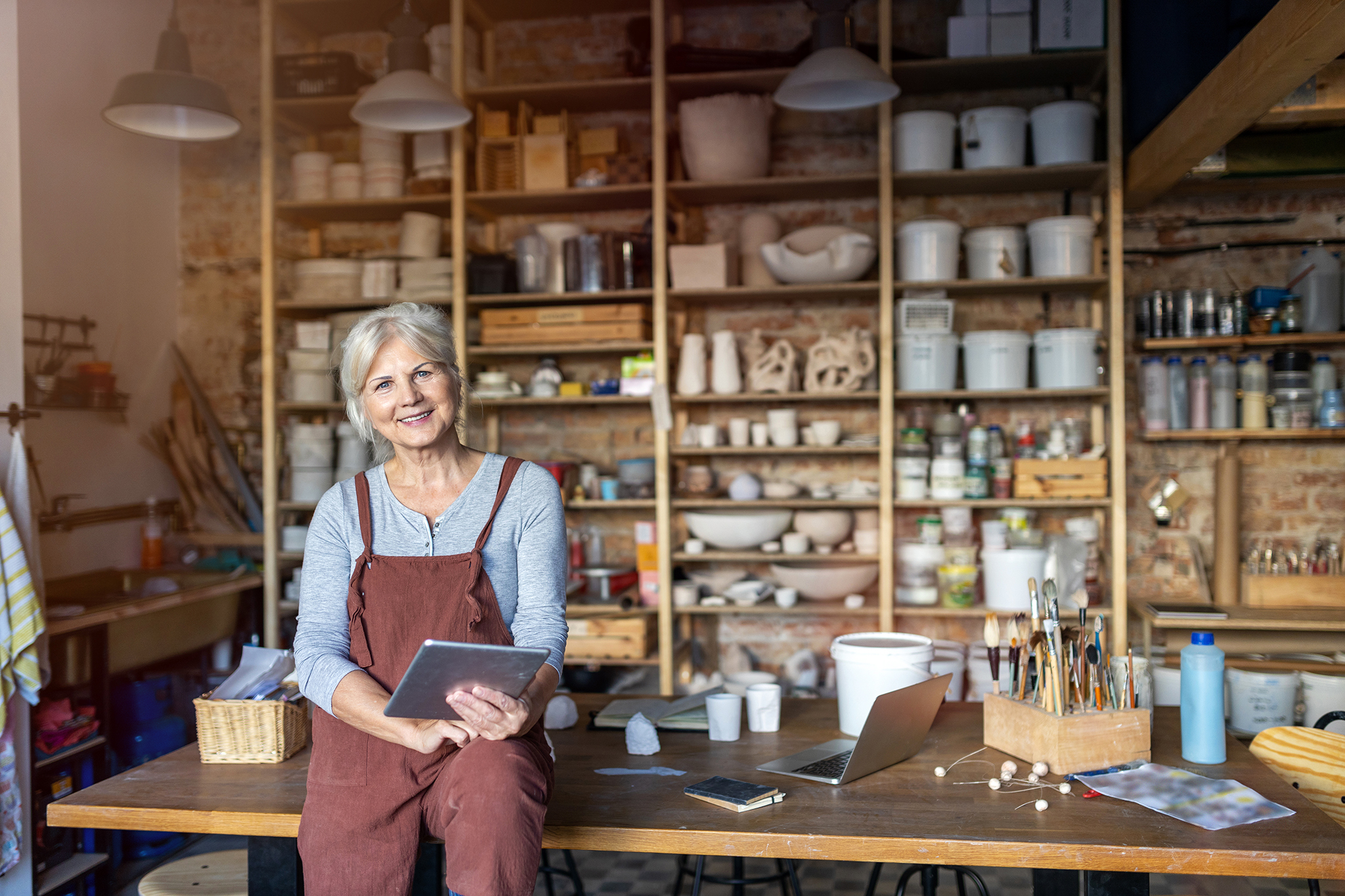 ---
Simplicity. Affordability. Otonomy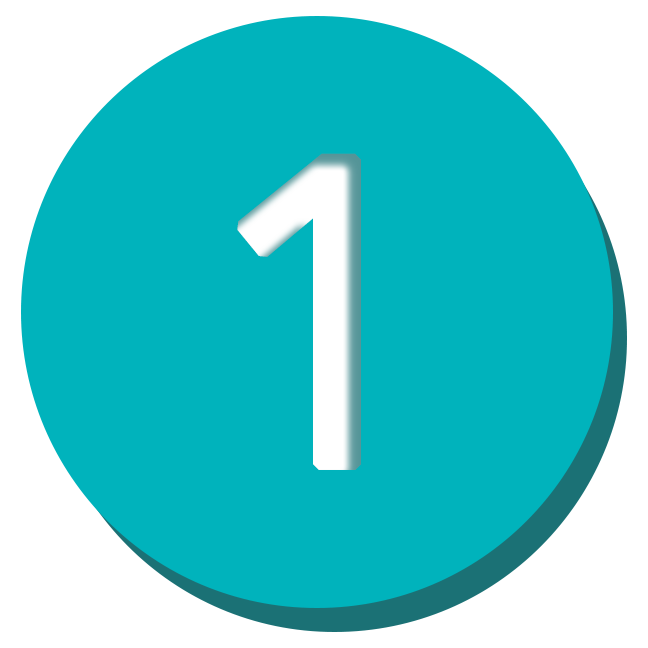 ---
Log into Otonomy.ca
It's free to join. Add as much or as little information as you want.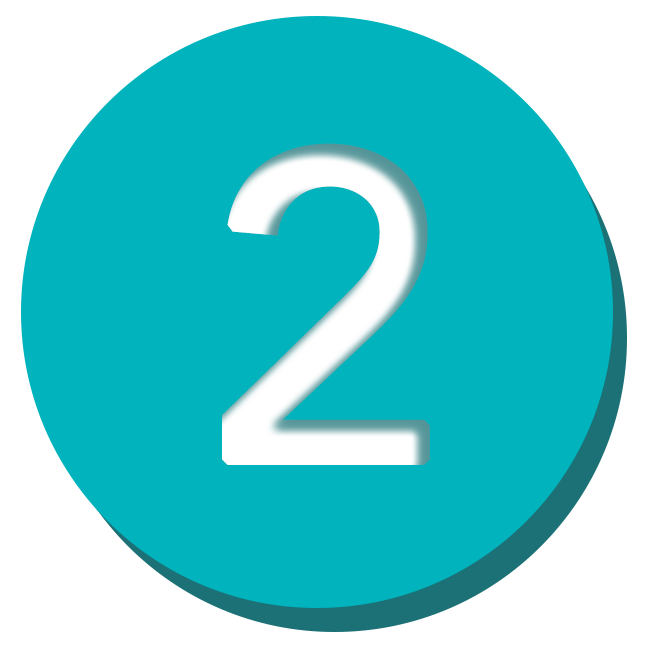 ---
Build your listing
Here is your opportunity to make your business shine.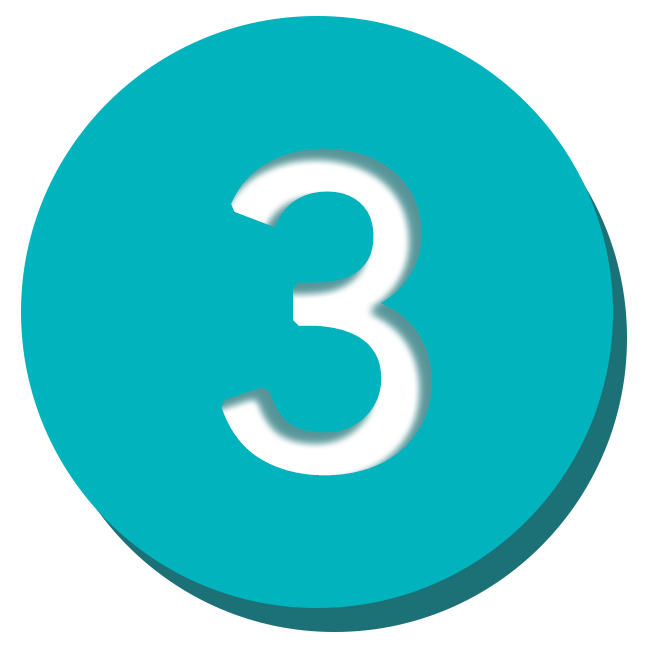 ---
Talk to buyers
The in-platform messaging makes kicking off the conversation easy.
Introductory Price Per Listing*
---
Month-To-Month
Test the waters with no risk!
3 MONTHS
Only $119.97 CAD + tax for the full duration
6 MONTHS
Only $179.94 CAD + tax for the full duration
---
Otonomy.ca charges no commission and there are no hidden fees. Pay the incredibly low subscription fee for as long as you list your business*.
---
*All subscriptions are billed for the full term at the beginning of the subscription, automatically renew unless canceled in advance, and are subject to Otonomy's Terms of Service. All charges are in Canadian dollars. You can learn more about Otonomy's clear and simple pricing, as well as read pricing frequently asked questions, here.
** Cancel within the first 30 days of the free trial at no cost. The second month will be billed at $49.99/mo plus applicable tax unless a different package is selected.
---
---
It's Time
Now is the time to start thinking about selling your business. With Otonomy you can start the next adventure in your life. You've worked hard for what you have and want to see the legacy of what you've built go forward. It's time to cash in on what you've built and live the life you've dreamed of.
---
Sell Faster
Sell your business faster. Using the Otonomy platform you can showcase your business and connect with serious potential buyers, all while being secure in the knowledge that you are reaching a coast-to-coast-to-coast Canadian audience.
---
Save Money
Otonomy.ca does not collect any commission on your sale keeping more money in your pocket. We simply showcase your amazing business and get more potential buyers knocking on your (virtual) door. And now with our first-month free offer, there is no risk to list!
---
---
Take advantage of our available resources and should you have any questions, we're always here to help.
---
---
---
Create Your Free Account Today
Join for free to find businesses. Post a listing for a monthly fee. See prices