Calgary has always been a burgeoning pioneer city, combining the traditional and modern lifestyles of the Canadian West. A diverse array of businesses thrive in Calgary, and there are an equally eclectic variety of businesses for sale in Calgary. Here we list our top five businesses for sale in Calgary.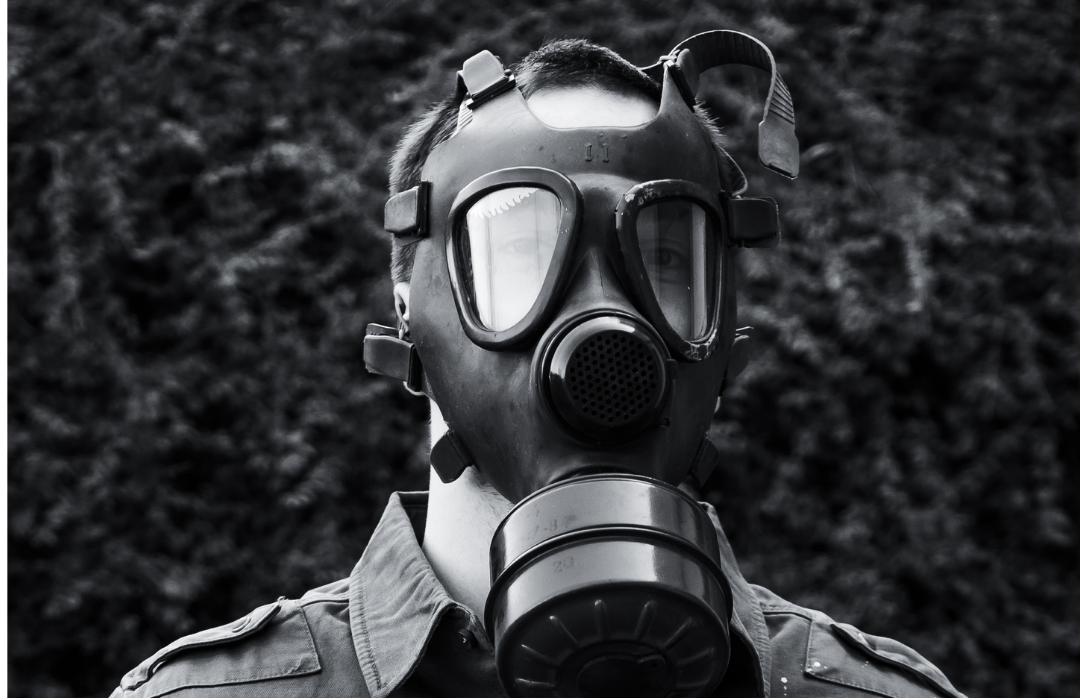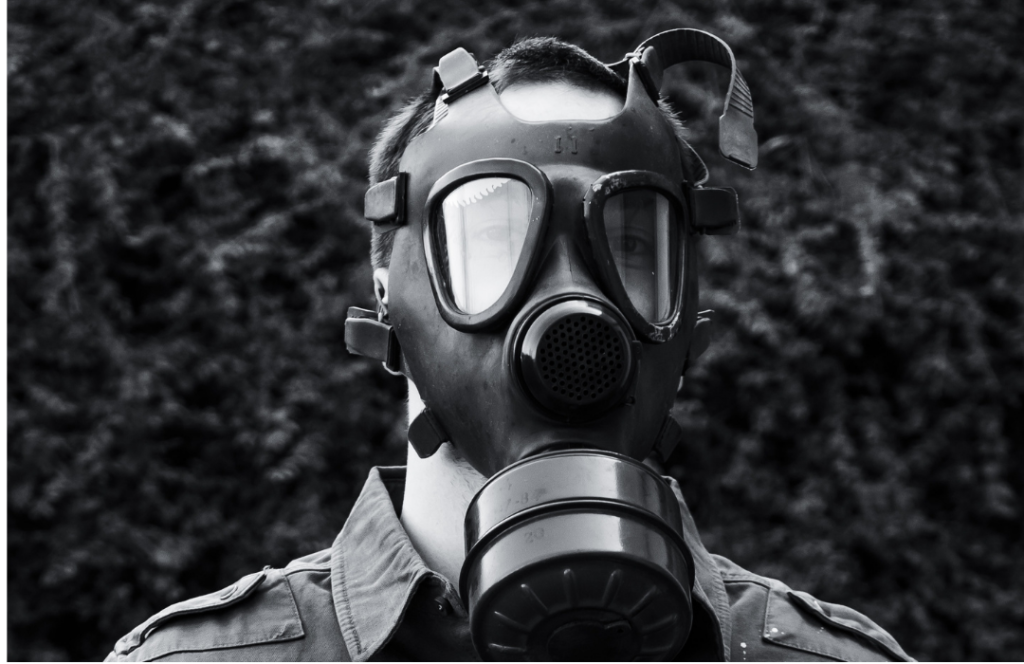 Not only is this business completely ready for full takeover, but the previous owner commits to finance the new owner and provide three weeks of training. The Bio-Hazardous Emergency Response industry is a growth industry as this administration implements newer, stricter environmental measures.
Additionally, this business already services three different provinces and has a 45% net profit, warranting a pre-approved bank financing offer for new owners. It has nowhere to go but up for buyers. So make an offer soon before other potential buyers do!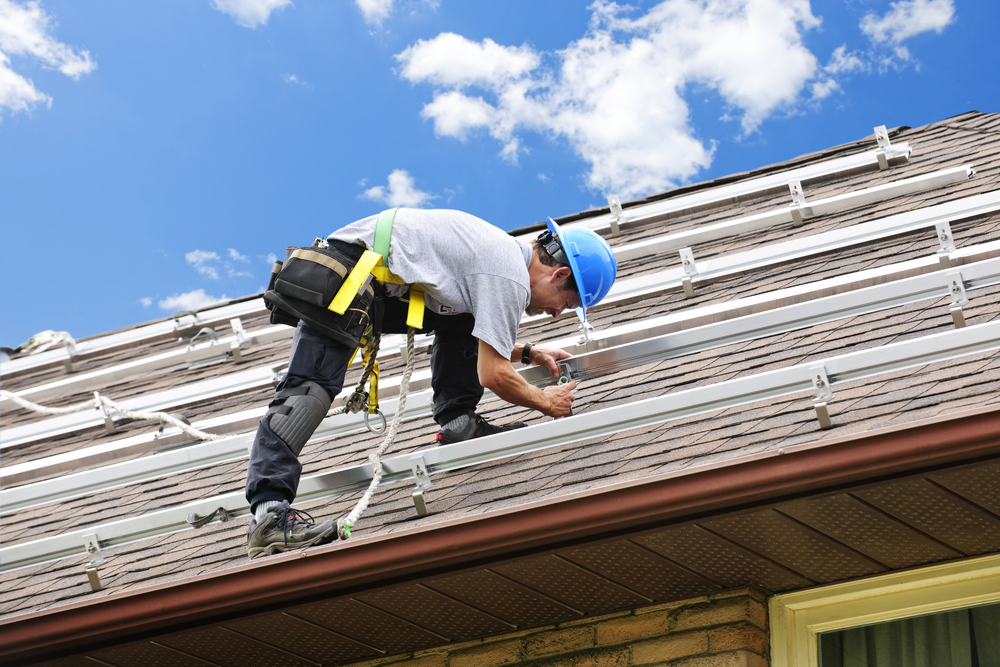 This Roofing and Siding business services the greater Calgary area, specializing in sloped roofing projects for residential buildings and complexes and servicing many company contracts from property management to insurance companies.
This business is an excellent opportunity for owners well-versed in the construction and roofing industry to expand clientele and diversify roofing specialties. As an added incentive, the old owners offer 4 (four) months of training for incoming owners.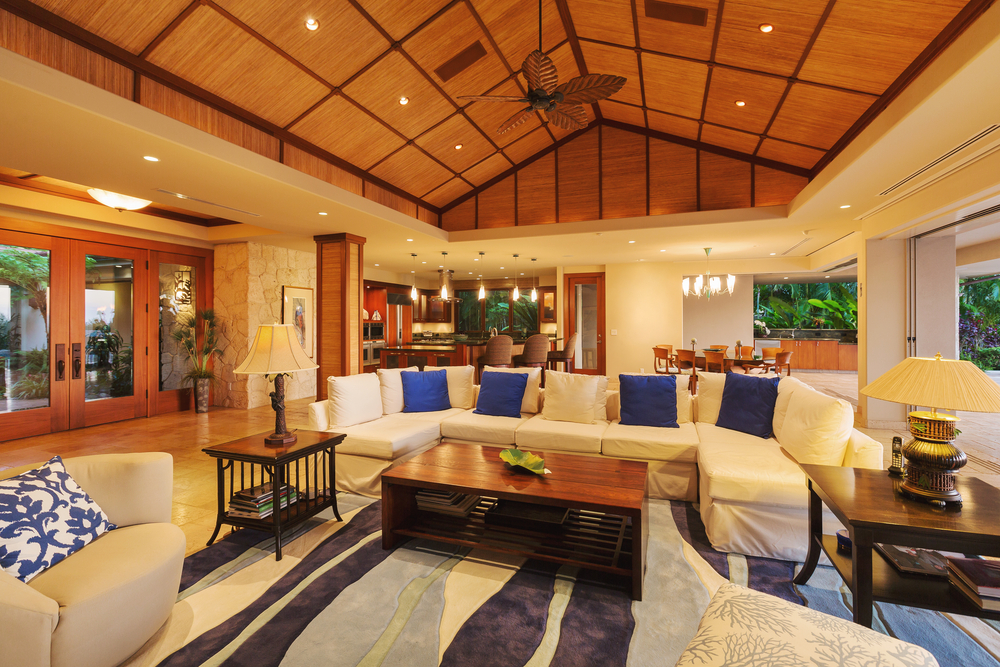 This business is a real steal for potential buyers as it already comes with an award-winning, pervasively trusted status throughout the region and the renovation industry. The current owners have invested heavily in SEO marketing, website development, and client reviews and referrals.
Furthermore, their renovation work turns over an 80% profit upon sale, deeming the company a treasured and consistent brand for new projects.
The housing market for 2020 shows more owners investing in renovations than building homes from the ground up, so the renovation industry is booming. Coming into a booming industry with a company that is already well-respected gives new owners a significant head start on exponential expansion. The company is a well-oil machine with a steadfast business plan and long-standing employees trained and ready for a smooth transition of power.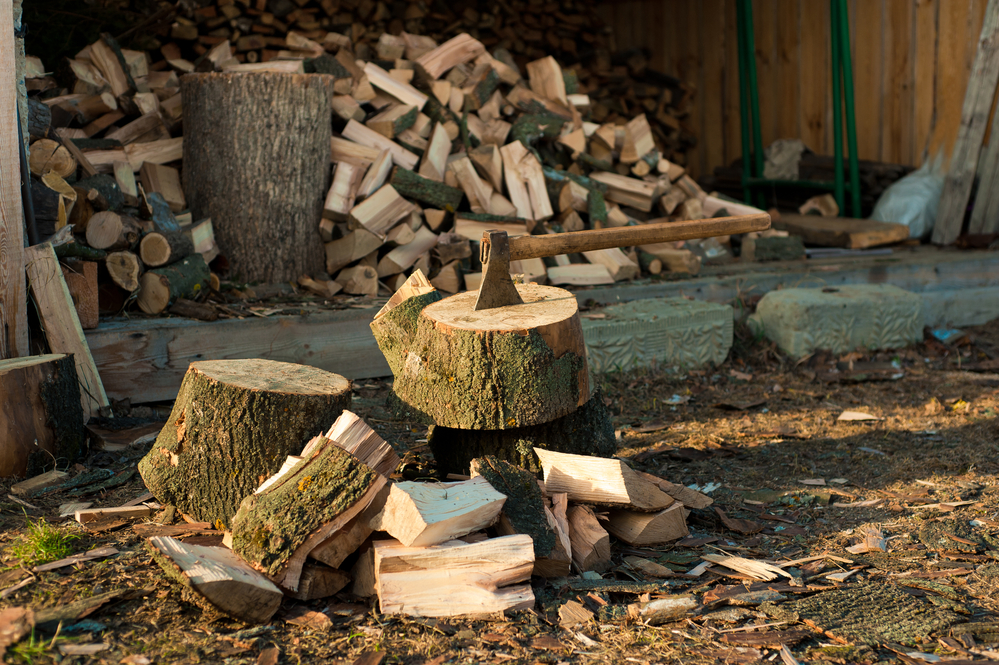 This business is an excellent opportunity for business owners of all backgrounds. It is a simple and straightforward business model involving the sale of bagged, chopped wood to numerous businesses, large and small. The company currently supplies firewood to hospitality and service industry businesses and large retail chains, where clients can order bulk wood through an online store.
Current owners have charted steady growth in profits over the past three years, with this year showing tremendous gains. We all know that firewood will always be in high demand in the great white north, so an investment in firewood wholesale is a sure-fire road to success.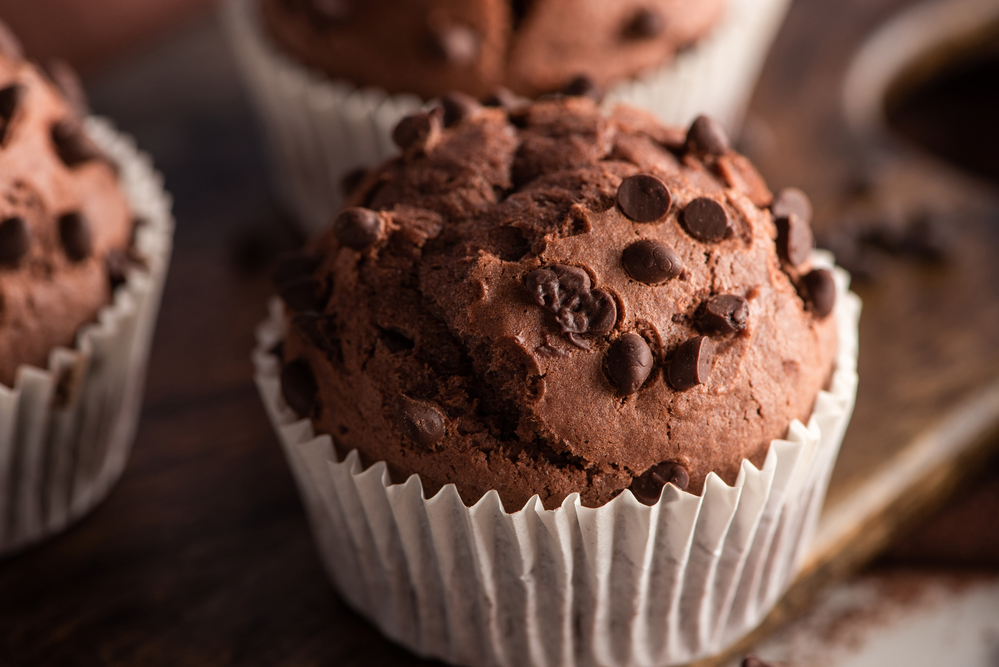 Calling all chocolate aficionados! One of Calgary's most beloved chocolate shops is for sale. With ten years of experience to master recipes and win Calgarians' hearts, the current owners will train new owners to uphold their delicious chocolates' integrity. Their sincere hope is that the new owners will bring fresh ideas for publicity and design for continued growth and prosperity.
You will come into the business with a well-established client base, amazing recipes, and a well-known name. A passion for chocolate will surely drive further innovation and expansion.
If you'd like to learn more about the business buying or selling process, click here!