During this transitional and dynamic period in world history, many businesses are adapting and changing hands. Despite the uncertainties of a "new normal," now is an opportune time to invest in new business ventures. There are numerous businesses for sale in Vancouver with promising prospects for business owners on the market. Here, we share our top five favorite businesses for sale in Vancouver.
This fully restored and renovated 1966 British double-decker bus has a fully equipped commercial kitchen on the first floor with semi-open-air seating on top. You can change the seating arrangements up top to accommodate private parties or use it for public food truck service. There is a 20-person seating capacity, which is as big as many small brick and mortar restaurants.
This bus runs on diesel, making it especially durable for trips around the city, province, or country. Since it's a bus, you clearly have the flexibility to travel and service clients anywhere the road may take you. With its beautifully restored vintage look, this bus is a crowd pleaser and great for catering and as an installation piece at private parties.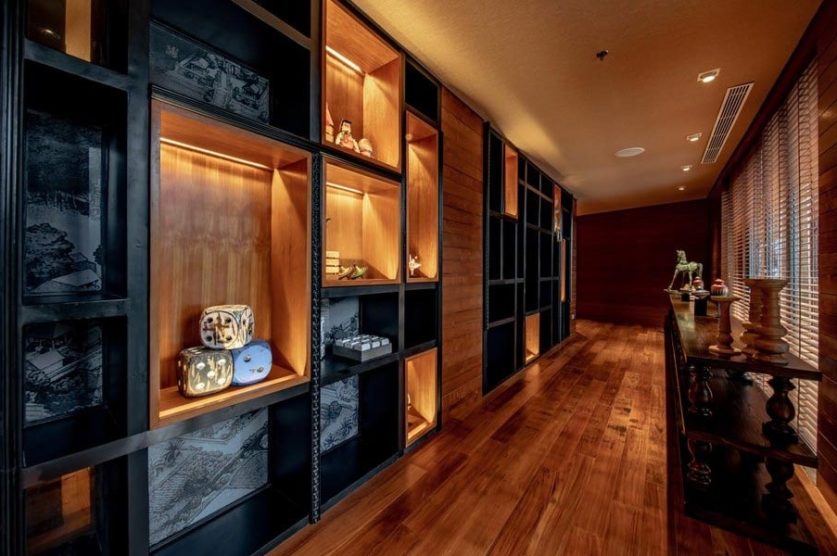 This specialized Custom Millwork Manufacturing company has an established staff of high-quality expert craftsmen whose work ranges from home furniture to large-scale commercial undertakings. Long-time and repeat customers are typical for this business, and their raving reviews of products, service, and timely project completion attract new customers easily.
Along with an expert team, this business is also fully equipped with all tools necessary for any project, a large workspace, diverse project orders, and a projected $500,000 revenue stream of projects already planned for the coming season.
This business caters to clients in the Northern Vancouver and the Sea to Sky corridor areas. It is a solid investment for business owners looking for stable revenue and a trusted, personable work environment.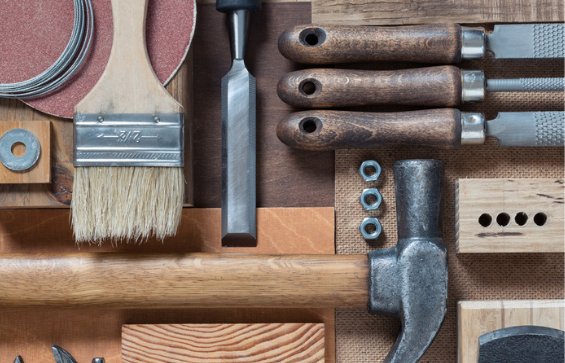 This family-owned, 20-year veteran business has been generating steady revenue throughout its existence with a faithful customer base that has kept this business strong even through the current pandemic. This business sells hardware products but also rents a wide variety of equipment for all home improvement products from plumbing to floor installation to scaffolding and much more.
Because it services the greater Vancouver area, this business is very flexible for potential owners, allowing you to manage the company from afar or move to the neighborhood in which it is located.
There are ample opportunities for financing this purchase and training and support from the previous owners who want their business to thrive after they move on.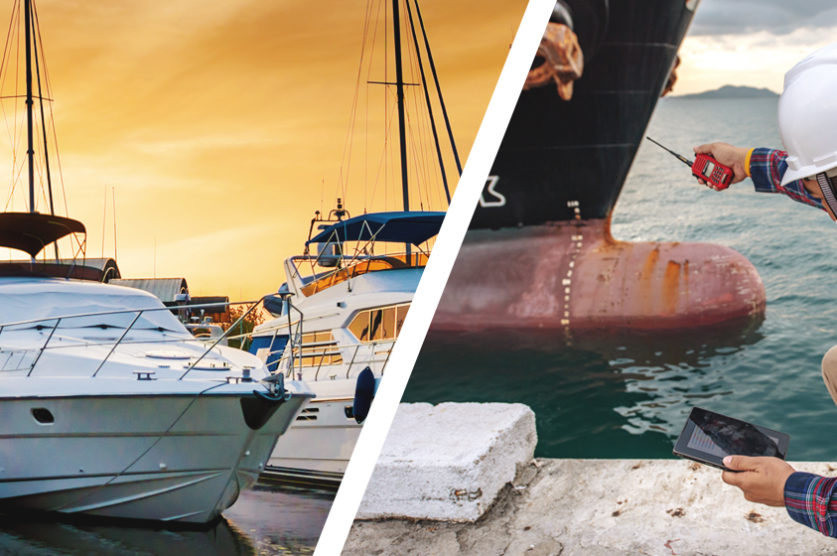 This Marine Surveying company services the Pacific Northwest. It has a wide variety of clientele worldwide, including yacht owners, boat owners, commercial boat companies, insurance companies, government bodies, and law firms.
This business has a tried-and-true, lucrative, and successful business model that the current owner will fully disclose and train to the incoming owner, relinquishing power in a gradual, collaborative process. This business lends itself well to strategic acquirers and welcomes newcomers interested in in-depth training on this specialized business model.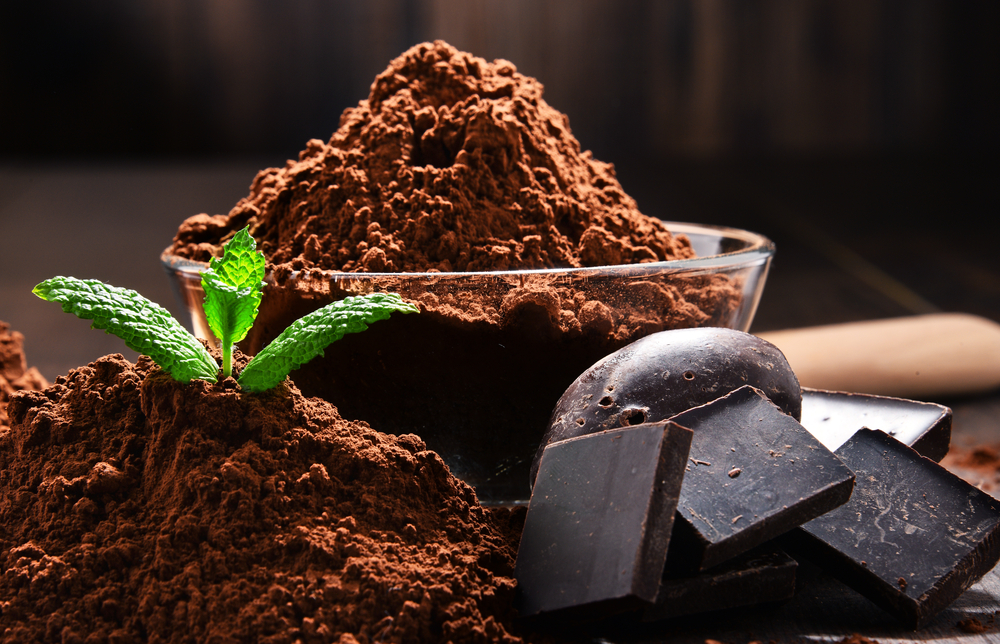 This chocolate company has a broad client base that spans various provinces and has recently expanded to include clients in the U.S. They supply grocery chains such as Whole Foods, and claim that their revenue has not suffered due to the pandemic. After all, during times of isolation, chocolate is luxurious comfort.
Furthermore, this company can be relocated and run from anywhere. The current owner runs the business from home. The sale includes a year's worth of inventory and two year's worth of packaging. Prospective owners have flexibility, a solid client base with continual demand, and a good year or two of ready-made products to supply said demand.
If you'd like to learn more about the business buying or selling process, click here!