Have you recently thought to yourself, maybe I should sell my business? It's a big decision, and knowing which route is best for you and your company is crucial when deciding how and who to sell the company to. Different types of sales will yield different financial outcomes, and it is important to evaluate every option before deciding to sell your small business.
But what does the current business economy look like in Canada? How feasible is it to sell your business? What are all of the options for selling and buying?
What does the Canadian business economy look like in 2021?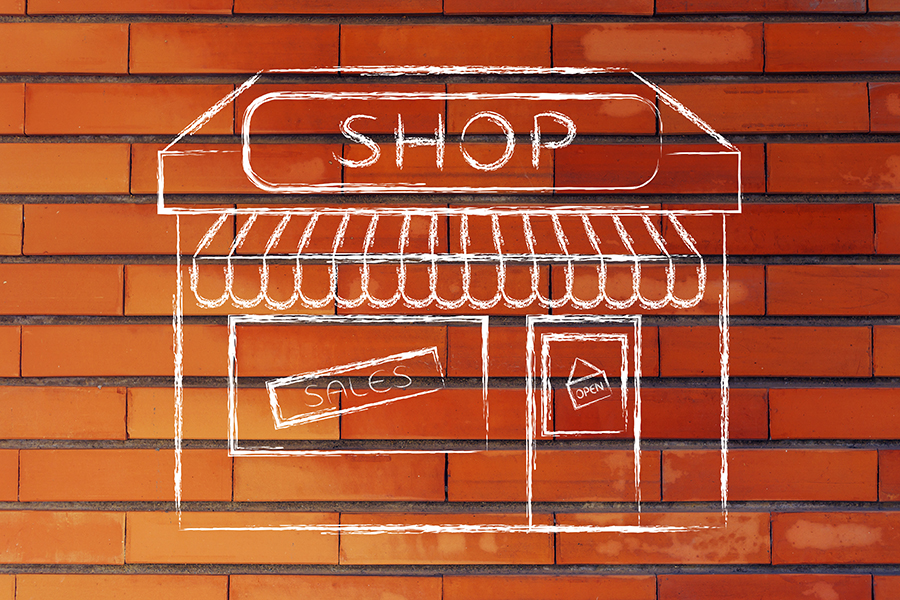 It is no secret that 2020 brought sudden changes to the global economy. Still, as the world has adjusted to the "new normal," Canada's business economy is also changing to follow suit. If you are considering selling your Canadian small business, now could be a great time to do so.
While experts don't expect the Canadian economy to bounce back as "spectacularly" as small business owners might be hoping for, it's not all doom and gloom. Many economists predict that because Canadians are saving more money than ever before, as soon as lockdown restrictions lift, they'll be eager to start spending.
That said, at least one expert cautioned, "I think it's inevitable we're going to see a significant increase in failures – small business bankruptcies – over the winter months." If your company is on the brink, selling now could be the smartest move you make in 2021.
On average, it can take anywhere from 9 to 18 months to sell a small business, so to ensure a smooth, successful transition to a buyer that you trust, it is critical to evaluate your selling options as soon as possible to get the most from your sale.
Tip 1: Asset sale
In an asset sale, the business buyer can choose which of the business's assets they want to purchase. The purchased assets can be physical, such as equipment and property, or non-physical, such as trademarks, patents, and goodwill.
An asset sale is an appealing option for a buyer because the buyer can choose the elements of the business they want to keep. However, the transfer of the business may be difficult. This is because certain business elements may have been left behind, so there is potential for new contracts and negotiations that disrupt the business's ongoing trade.
Additionally, the seller typically pays a higher amount of taxes on an asset sale than an outright sale, so if you are hoping to maximize profits on your business, the latter might be better for you.
Tip 2: Outright sale
In an outright sale, the buyer purchases all assets and liabilities that come with the company without choosing which elements to buy. This is beneficial to a buyer because ongoing trade will be minimally affected, and there will be fewer disruptions to business during the transition.
However, in an outright sale, the buyer also purchases all of the potential problems that come with the business, including any contingent liabilities. An outright sale is a very beneficial option for the seller since the seller only pays taxes on the profits from what was sold, making it a more profitable route.
Tip 3: Employee share options
Another option for selling a small business is to sell the company to its employees using an employee share option. This is advantageous because the owner can stay with the company while taking money out of it.
In an employee stock ownership plan, the company sets up a trust that holds the owner's stock for as long as the employees work for the company. When the employees leave or retire, they can sell the stock back to the company. This is also a great way to reward employees for their loyalty.
This is a great option for an owner who isn't quite ready to give up the business but wants to take some money out of it or an owner who wants to sell the business more gradually.
How do I sell my business in Canada?
This is can be a great time for Canadian small business owners to be changing up their businesses and undergoing changes. No matter what your business is, there is room in the market for both selling and buying. Additionally, a business based in a larger city has the great potential to sell quickly and continue to profit.
When researching 'how to sell my business,' evaluating all of your options is important to make the best decision for you and your company. Whether you decide on an asset or outright sale, or even pursuing an employee share option, researching the pros and cons of each is essential before putting your business on the market.