Otonomy is the platform for serious buyers and sellers of businesses. We ask every user to provide a bit of basic information about themselves so that everyone on the site has confidence in the community they are working within. In return, users have the opportunity to earn one or both of Otonomy's badges.
Essentials Badge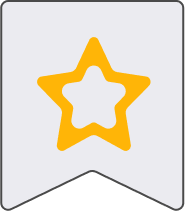 Attaining the essentials badge grants users access to all information on the site and the ability to contact sellers via the Otonomy messaging centre.
To achieve this badge users must verify their email address as well as provide and verify their phone number.
All-Star Badge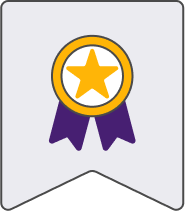 The all-star badge gives buyers the opportunity to signal to sellers that they are serious. When you attain this badge all of your communications with sellers will show the all-star badge as part of your profile and will let them know that you have taken the time to build out your Otonomy profile.
To achieve this badge users must add a profile picture, provide a brief biography and link their profile to a social media account (LinkedIn, Facebook, Twitter or Instagram).